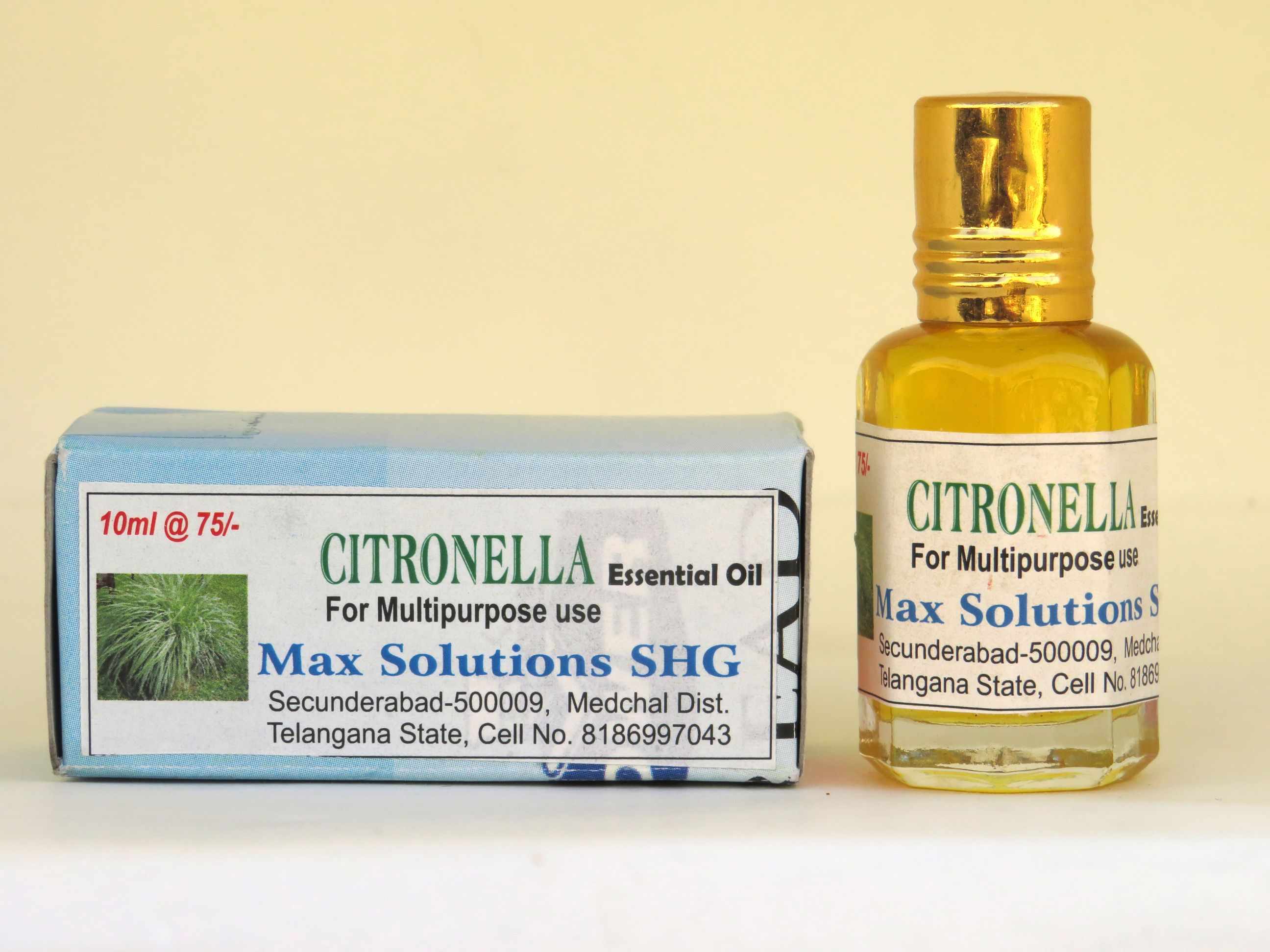 Sahaja Citronella Oil 10 ML
Item Code: PCCIT1PC
Sahaja Citronella Oil is manufactured by MAX Solutions Self Help Group, Telangana and is marketed by Sahaja Aharam Producer Company.
Citronella oil is used to expel worms or other parasites from the intestines.
Controls muscle spasms, increase appetite, and increase urine production (as a diuretic) to relieve fluid retention.
It can be applied directly to the skin to keep mosquitoes and other insects away.
100% Organic! NO chemicals or Artificial Fragrance.
Related Product