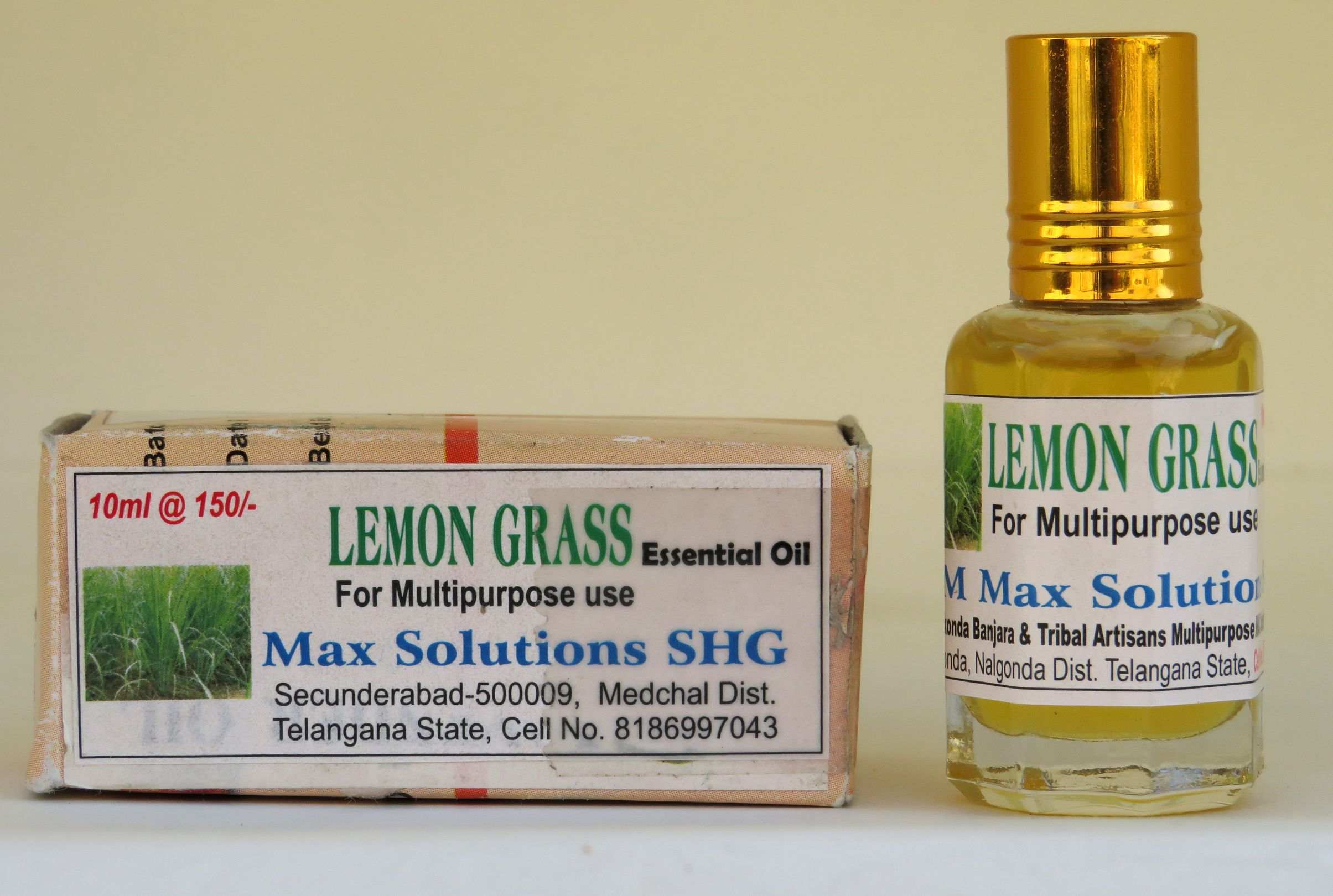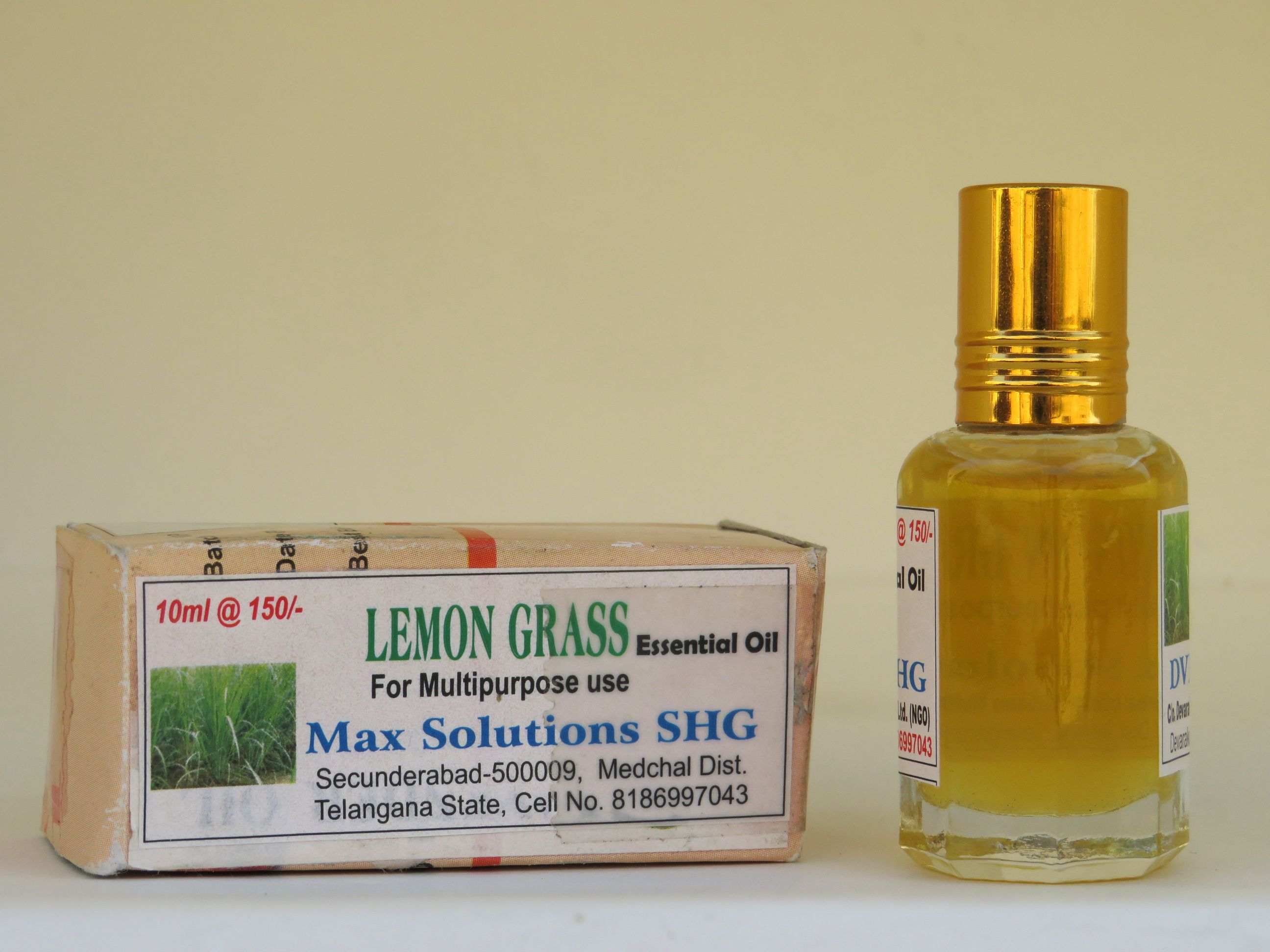 Sahaja Lemongrass Oil 10 ML
Item Code: PCLGO1PC
A Sahaja Oushadhi handmade oil, and it has been made using natural Lemongrass, by extracting its oil through cold-pressed method. It is manufactured by MAX Solution SHG (Self Help Group), Telangana and marketed by Sahaja Aharam Producer Company.
It has antibacterial, anti fungal and anti-inflammatory properties.
It may help prevent gastric ulcers or relieve nausea.
It may help ease Diarrhea.
NO Chemical or artificial fragrance. It is marketed by Sahaja Aharam.
Related Product