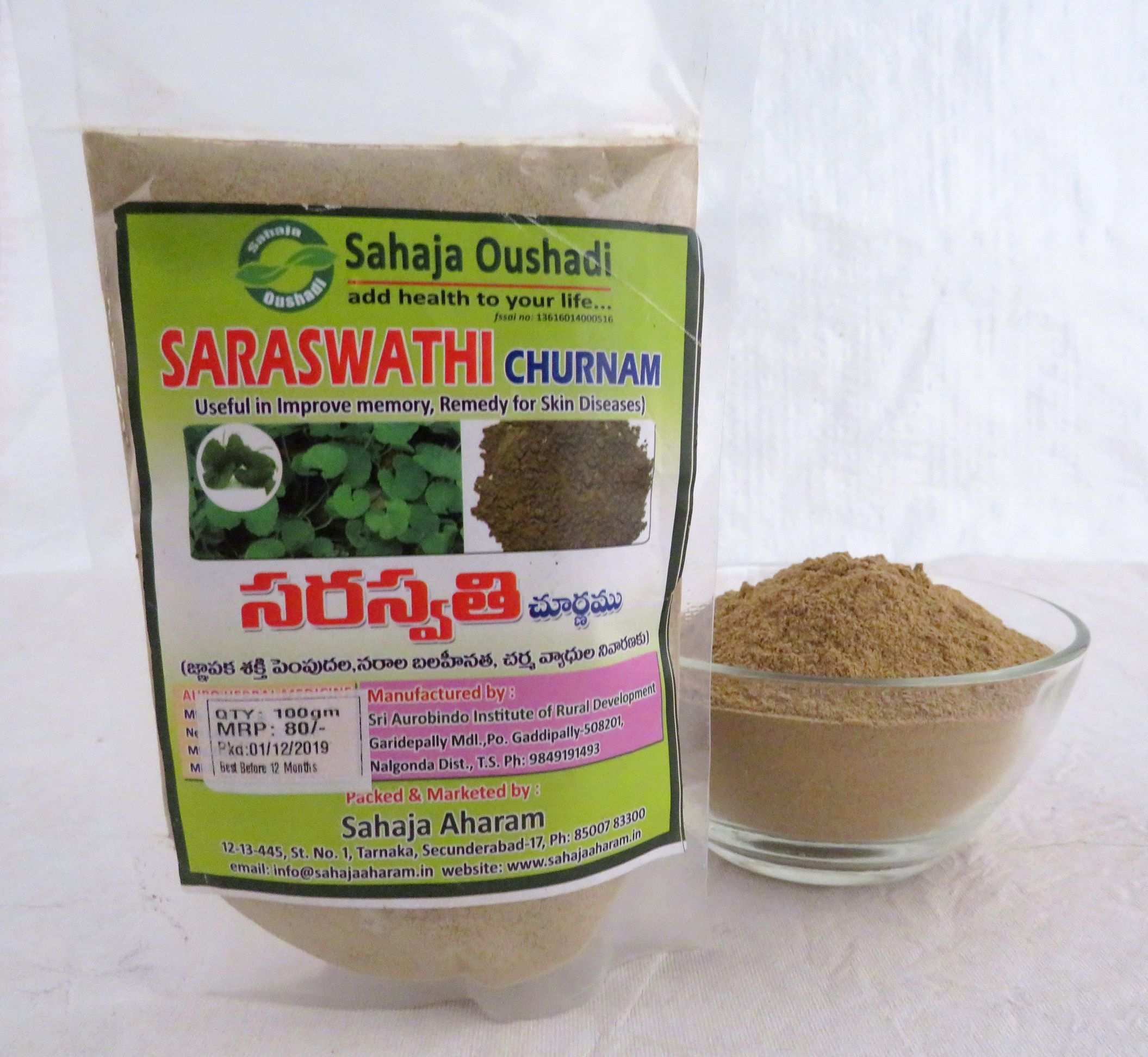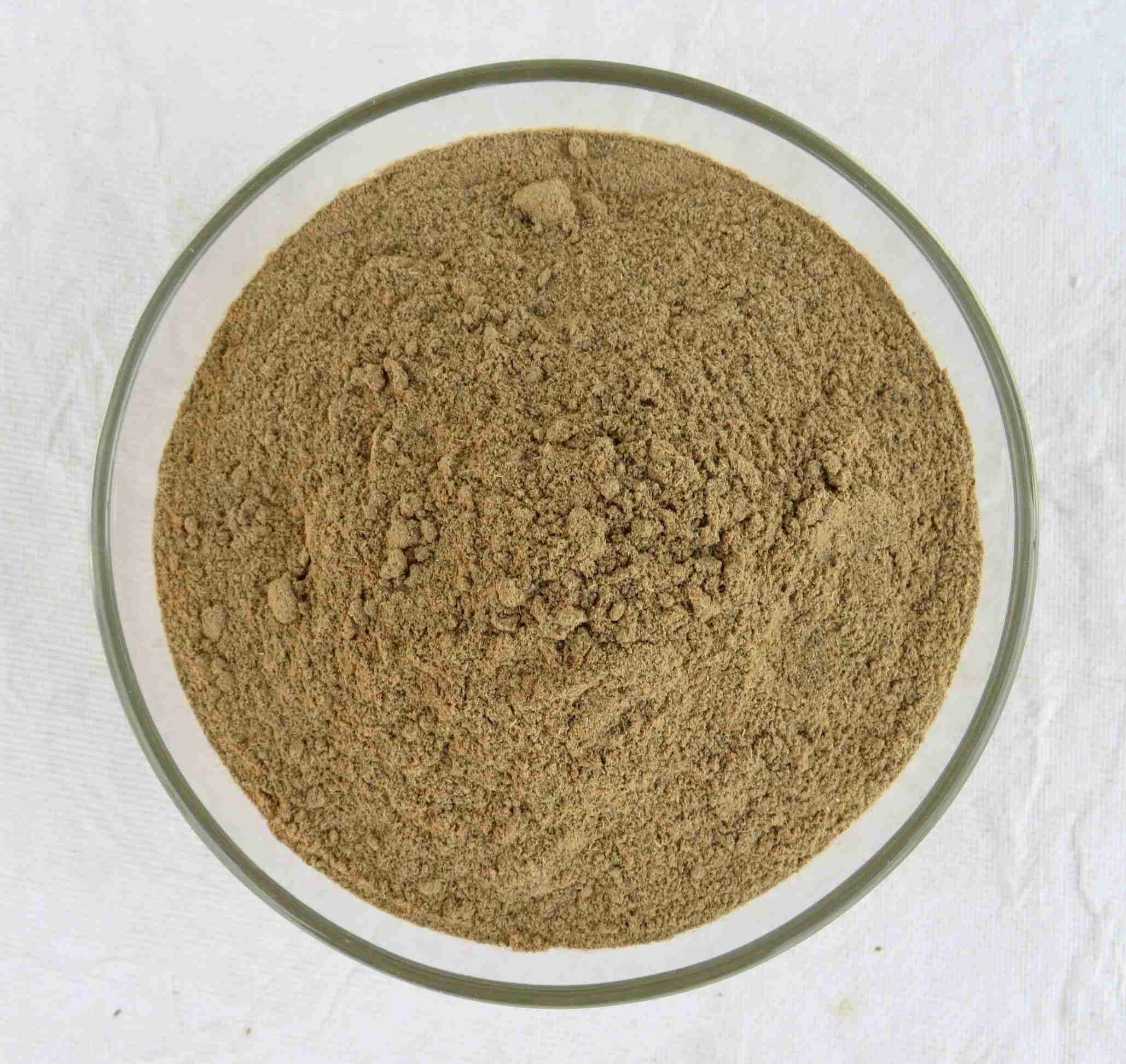 Sahaja Saraswati Churnam-100 GMS
Item Code: HCSWC100
A Sahaja Oushadi natural and herbal health product, manufactured by Sri Aurobindo Institute of Rural Development, Telangana and packed & marketed by Sahaja Aharam Producer Company.
Health benefits - It helps in improving the memory and is a good remedy for various skin diseases. It is used in mania, loss of concentration.psychosis, irritability, depression. Reduces anxiety.
Dosage - Have 1/2 to 1 gm along with ghee or honey, once or twice a day, before or after meals.
Consult your physician or doctor before consuming.


No chemicals used. 100% Organic!
Related Product