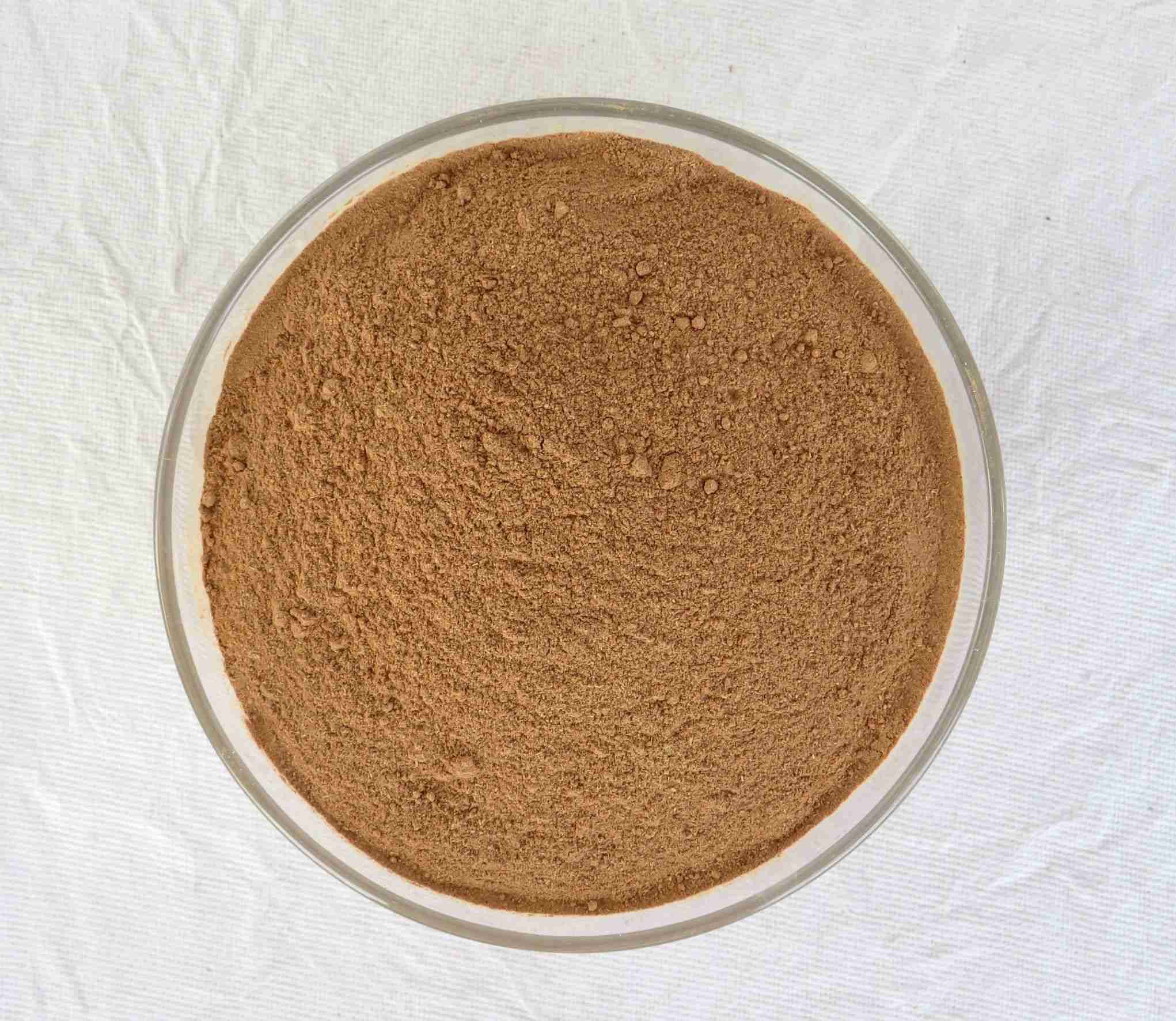 Sahaja Sugandhapala Churnam-100 gms
Item Code: HCSPC100
Sugandhapala, also known as Anantmool in Hindi or Indian Sarsaparilla in English is a Sahaja Oushadi handmade herbal product. manufactured by Sri Aurobindo Institute of Rural Development and packed & marketed by Sahaja Aharam Producer Company.
Health benefits - It is made using the roots of the herb called Sugandhapala which is rich in Calcium, Chromiun and Glucosides. It tastes like bitter, sweet, astringent and it prevents skin diseases, infections, cools the body, promotes urination, cures urinary tract infections and abdominal disorders. It also works as an excellent cooling agent. It is 100% Natural!
Please See - Excessive use may cause stomach irritation and better to avoid during kidney problem.
Dosage - For children 2 gms and for adults 5 gms twice a day with milk or warm water, before or after meals. Consult your doctor or a physician before using it.
Related Product