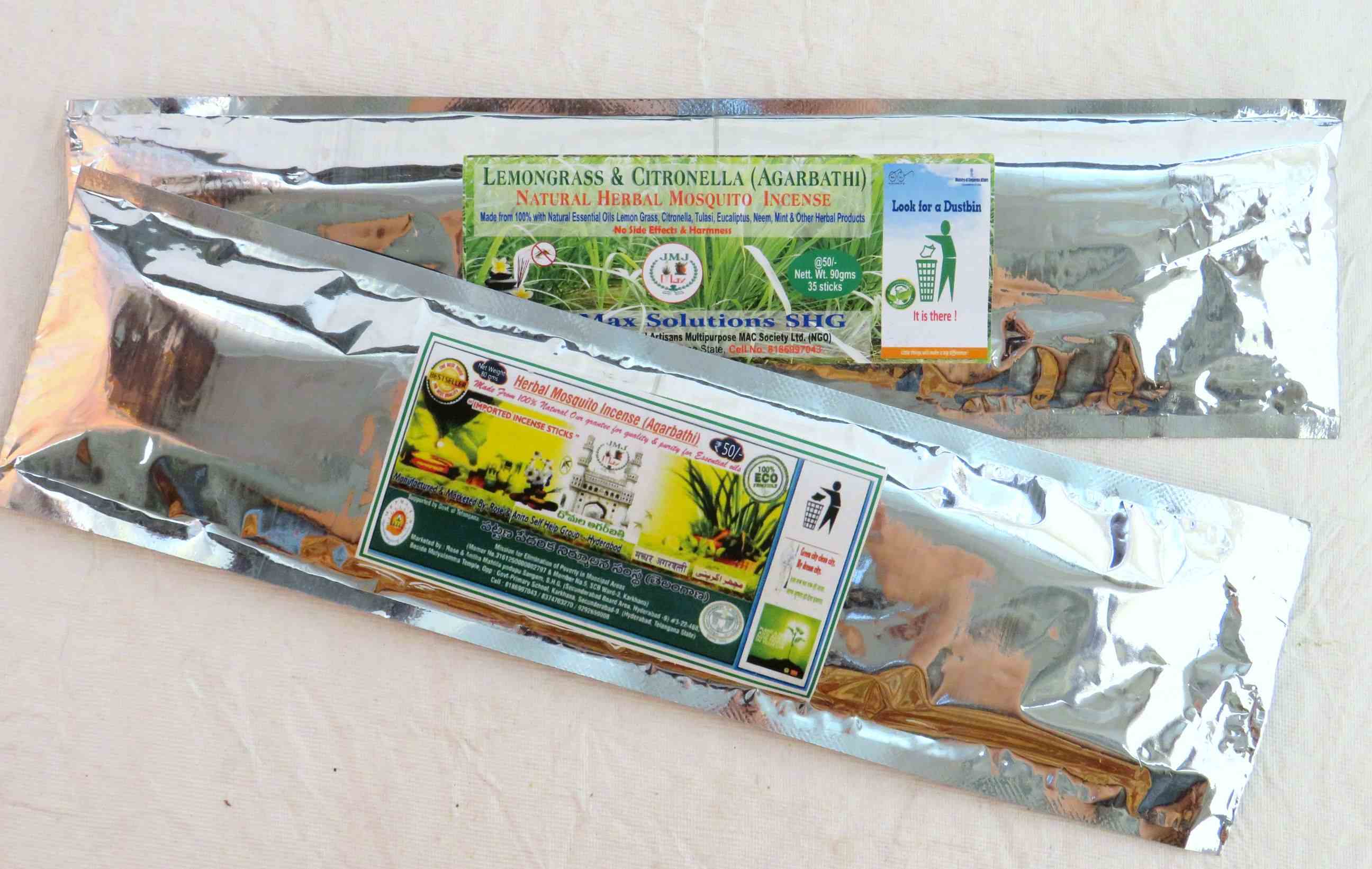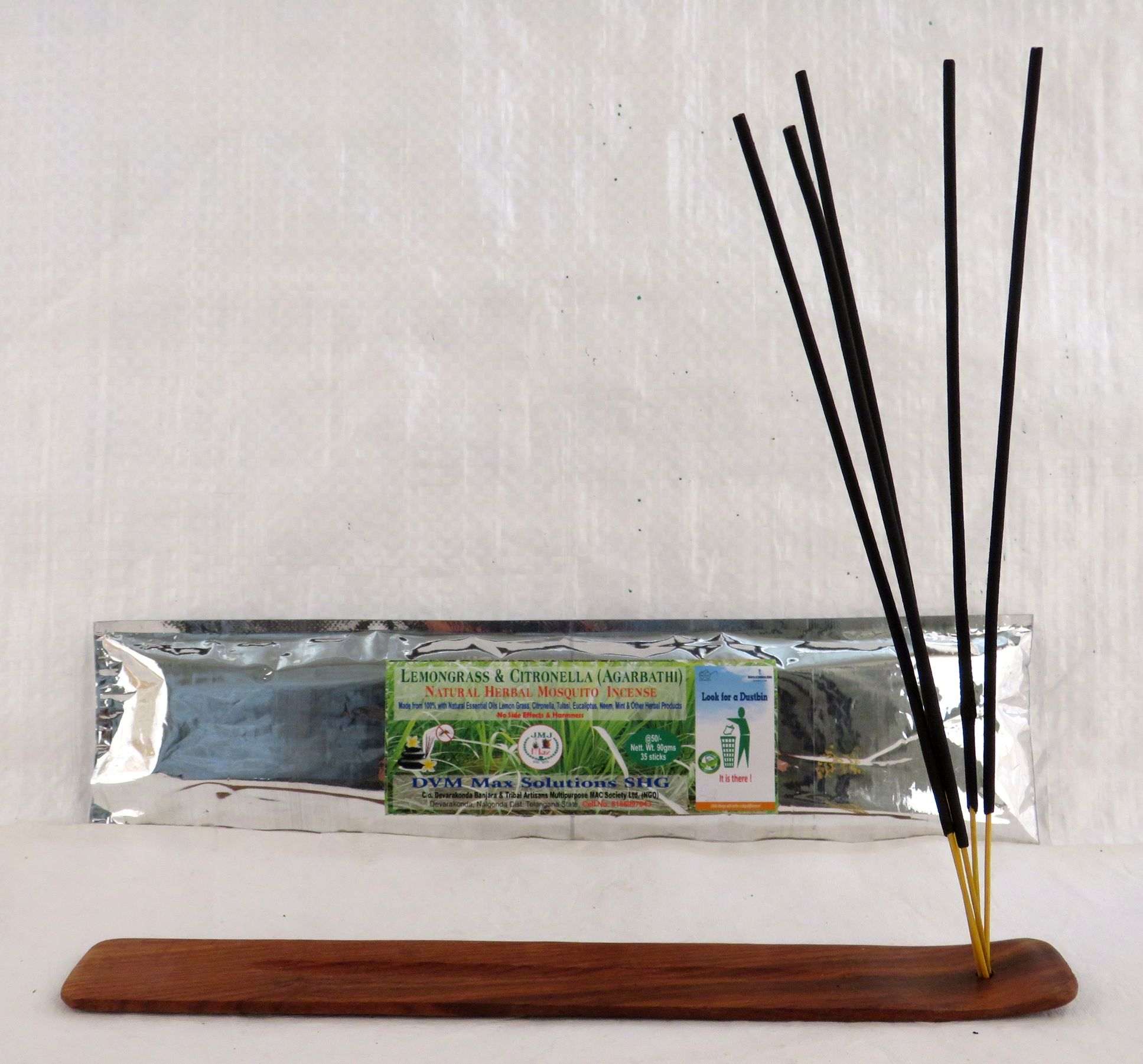 Sahaja Mosquito Agarbatti
Item Code: PCMQA1PC
Herbal Mosquito Incense (Agarbatti) made from 100% natural essential oils by Anita Self Help Group, Hyderabad. We not only get a pure quality product but it gives them an employment opportunity and empowers the rural community. 100% Eco Friendly and very effective Mosquito Repellent.
These Mosquito Agarbattis are marketed by Sahaja Aharam Producer Company. 100% Natural!
Available in two sizes - Big and Small.
Related Product