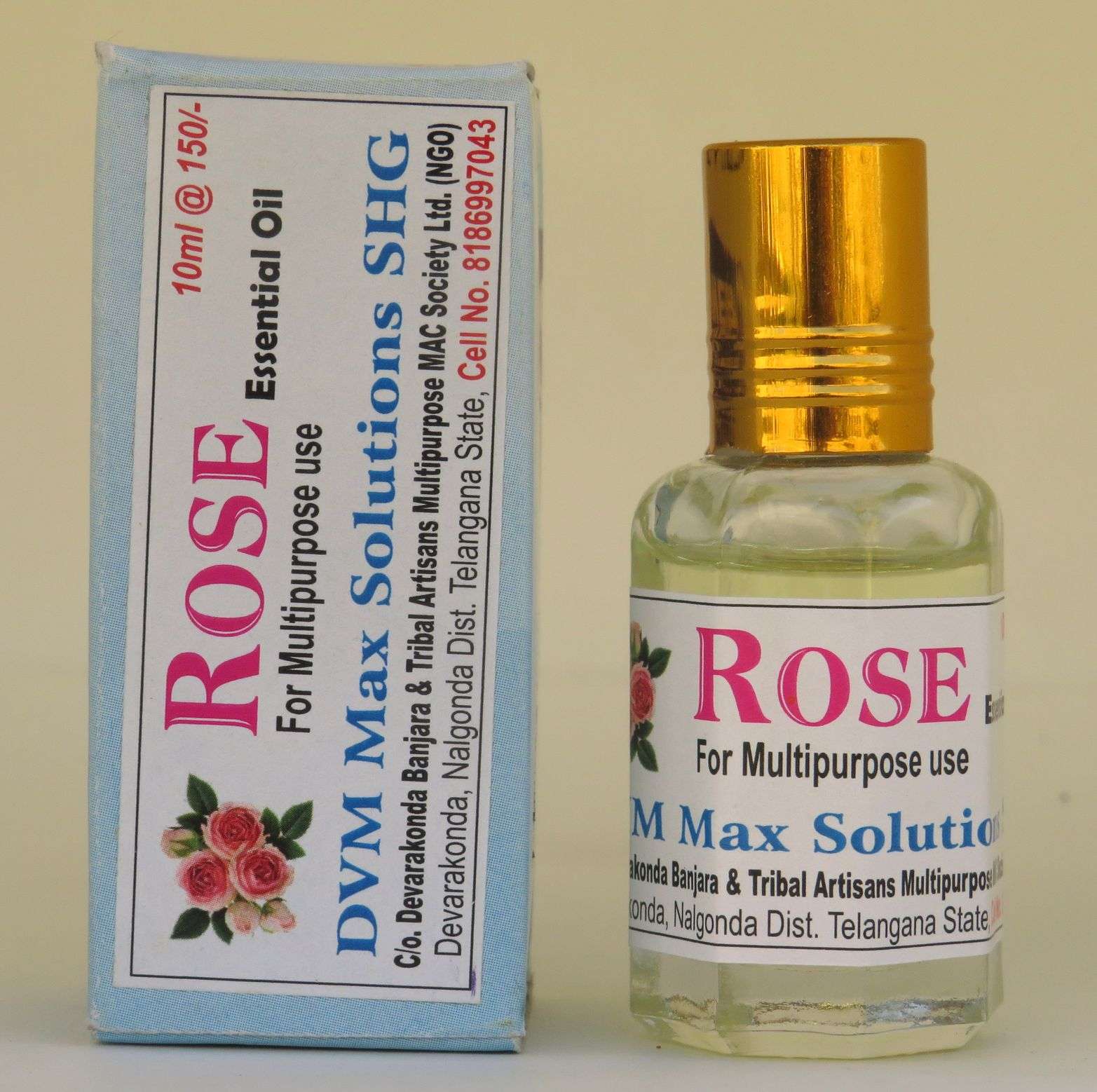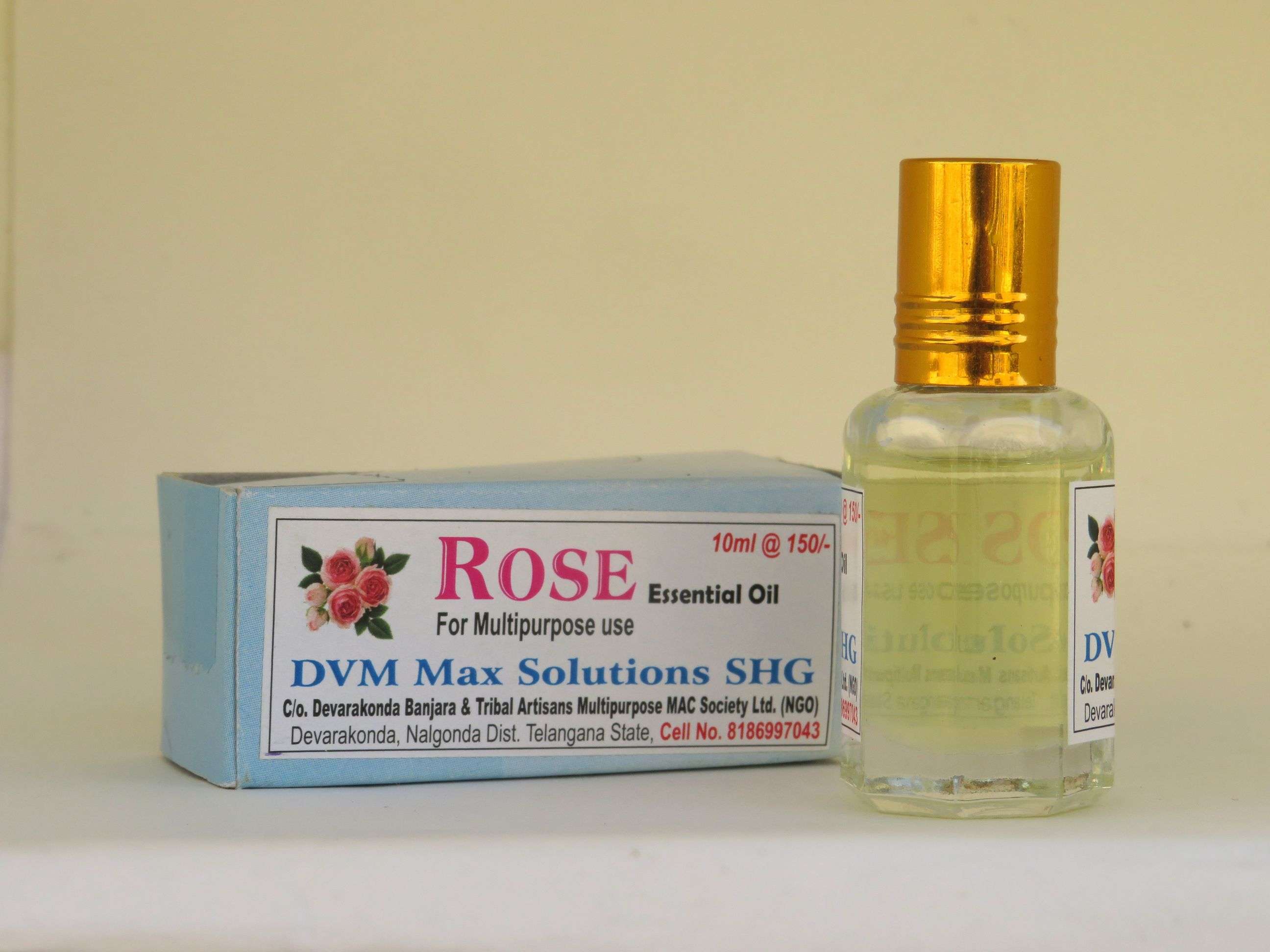 Sahaja Rose Oil 10 ML
Item Code: PCRSO1PC
Rose oil, a Sahaja Soundarya handmade and natural oil. NO Chemicals or artificial fragrance.
It has antibacterial, astringent, antiseptic and antiviral properties, which make it useful in treating and disinfecting minor cuts and scrapes.
Rose oil contains a compound called Farnese, which helps to kill bacteria and may help with the regeneration of a new skin.
It is used in skincare treatments to help prevent and fight bacteria associated with conditions such as acne.
It is marketed by Sahaja Aharam Producer Company and is 100% Organic and manufactured by DVM Max Solutions SHG (Self Help Group), Telangana.
Related Product