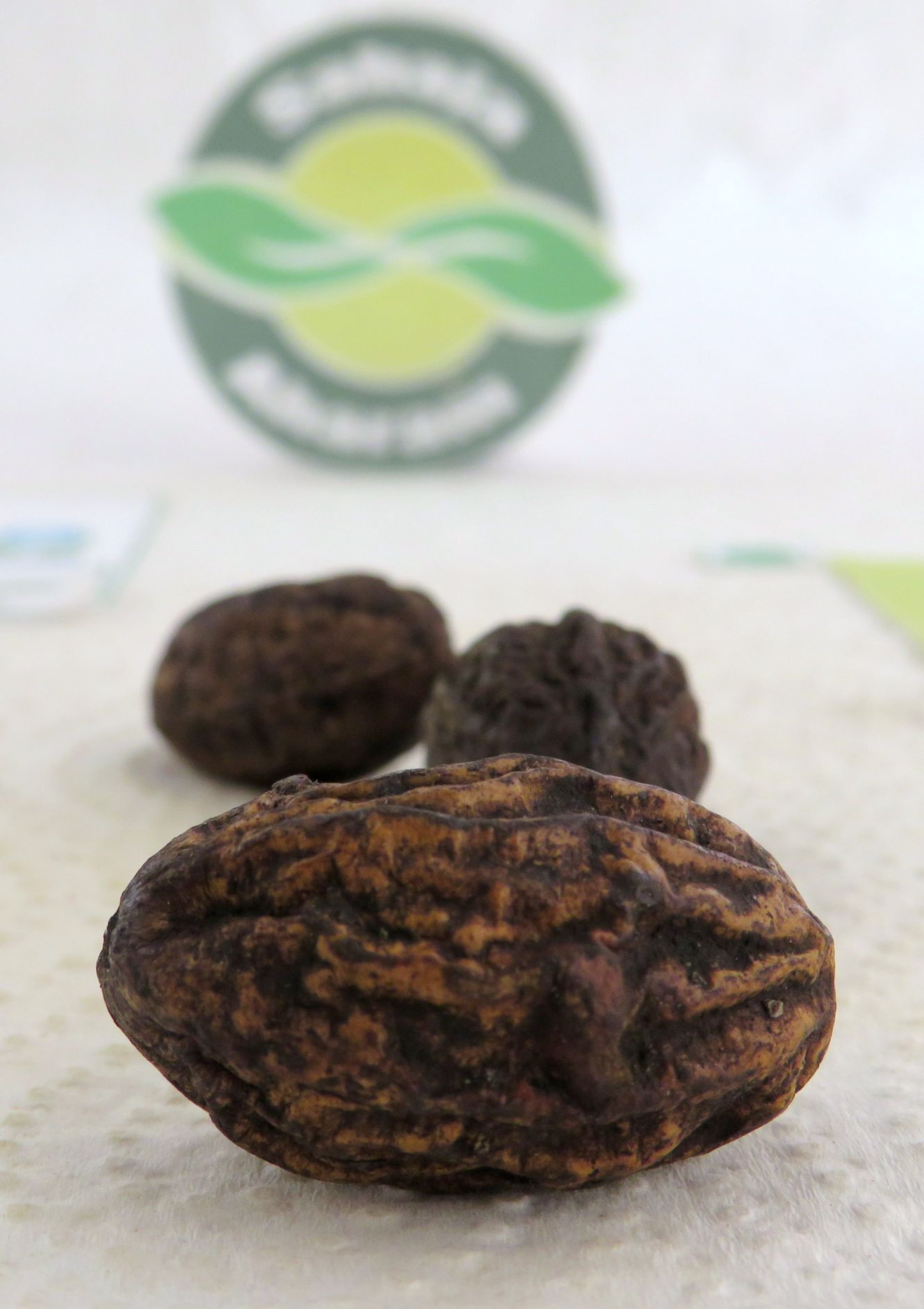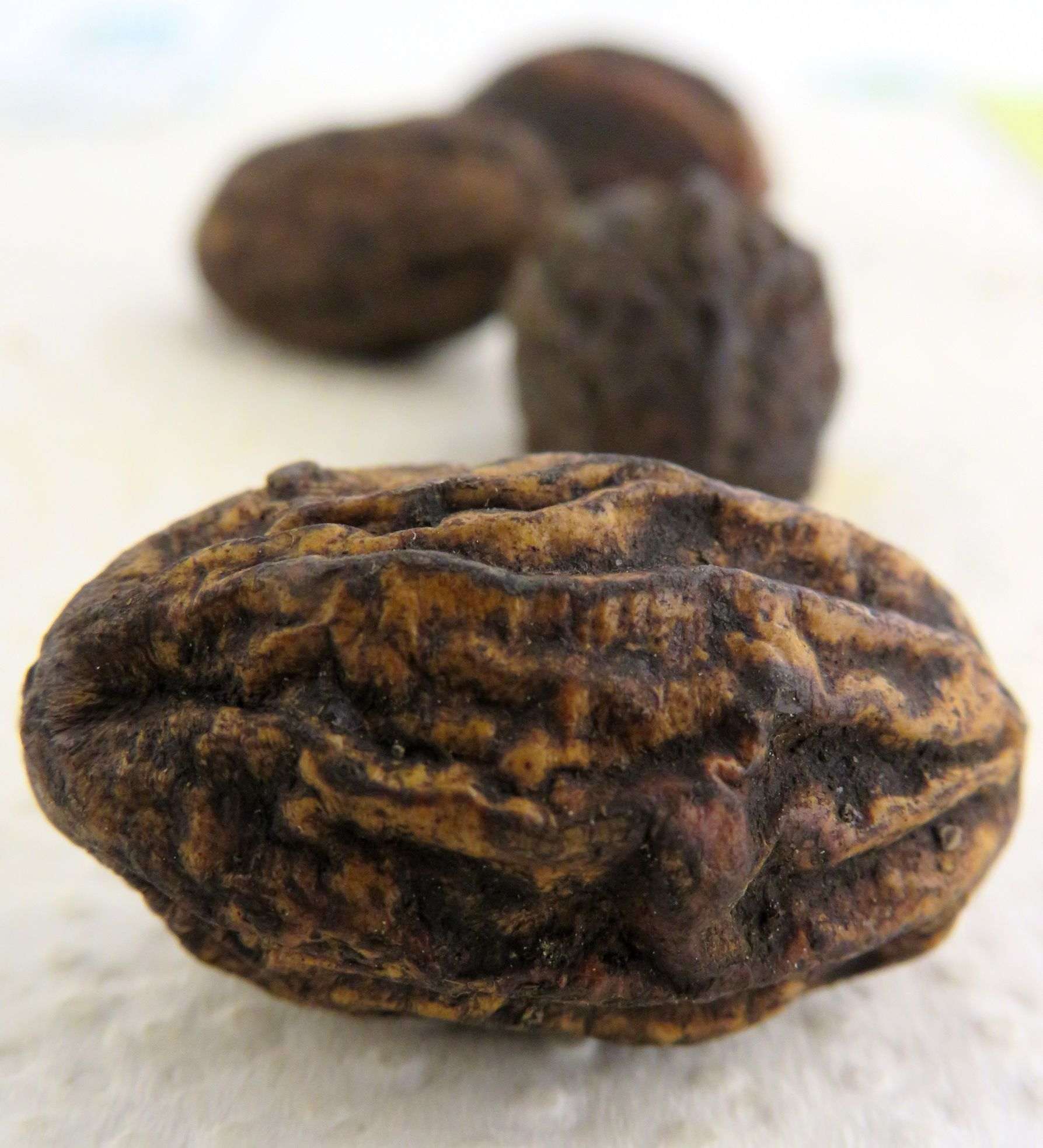 Sahaja Bhavana Karakkaya-10 GMS
Item Code: HCBHK10G
Bhavana Karakkaya is karakkaya (haritaki), a
natural and medicinal herb
and the dried fruit of the Haritaki Tree
which goes by the botanical name Terminalia chebula is
processed with salt, lime and jeera. It is
packed and marketed by Sahaja Aharam.
Health benefits - It improves digestion and betters gastro-intestinal health, decreases stomach acidity and guards against ulcers, mouth ulcers and lung disorders, heals wounds and infections; better skin and hair. Consult a doctor before consumption.
Dosage -
Make fine powder of the fruit and consume it with Milk. For adults - 5-10 gms once or twice a day after meals, with milk. For children - 1-2 gms, once or twice a day after meals with milk and honey.
Consult your doctor before consumption.
Related Product