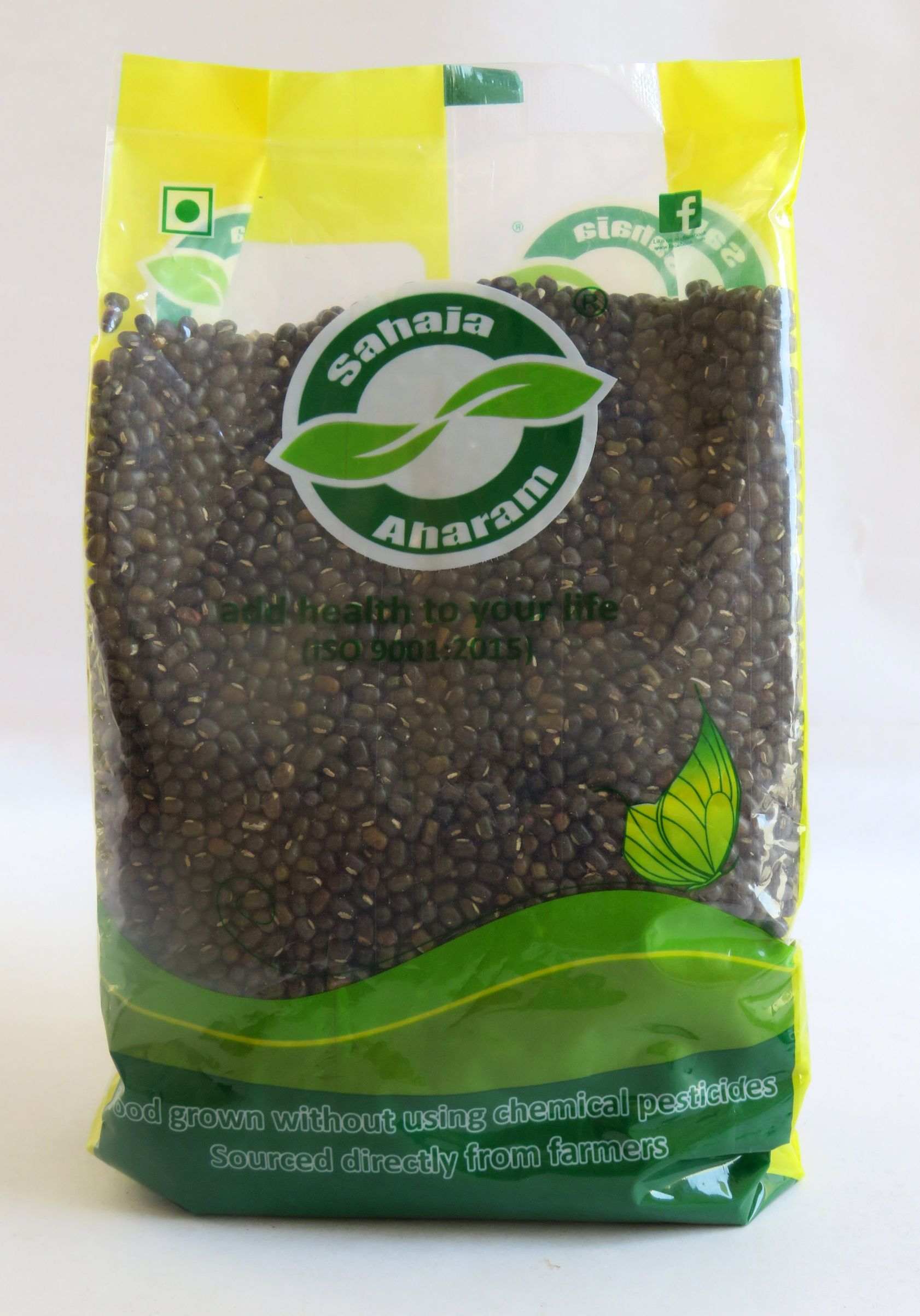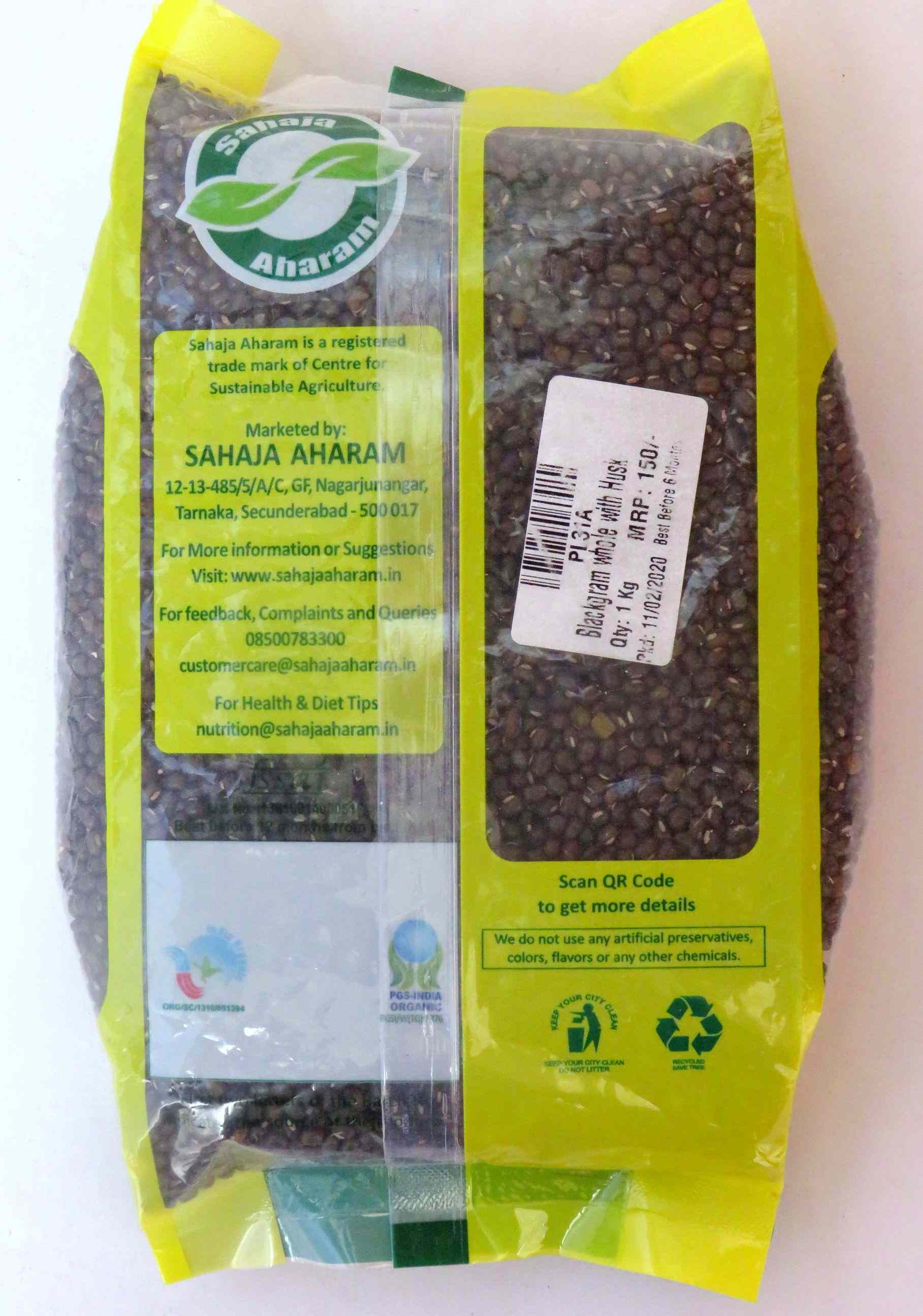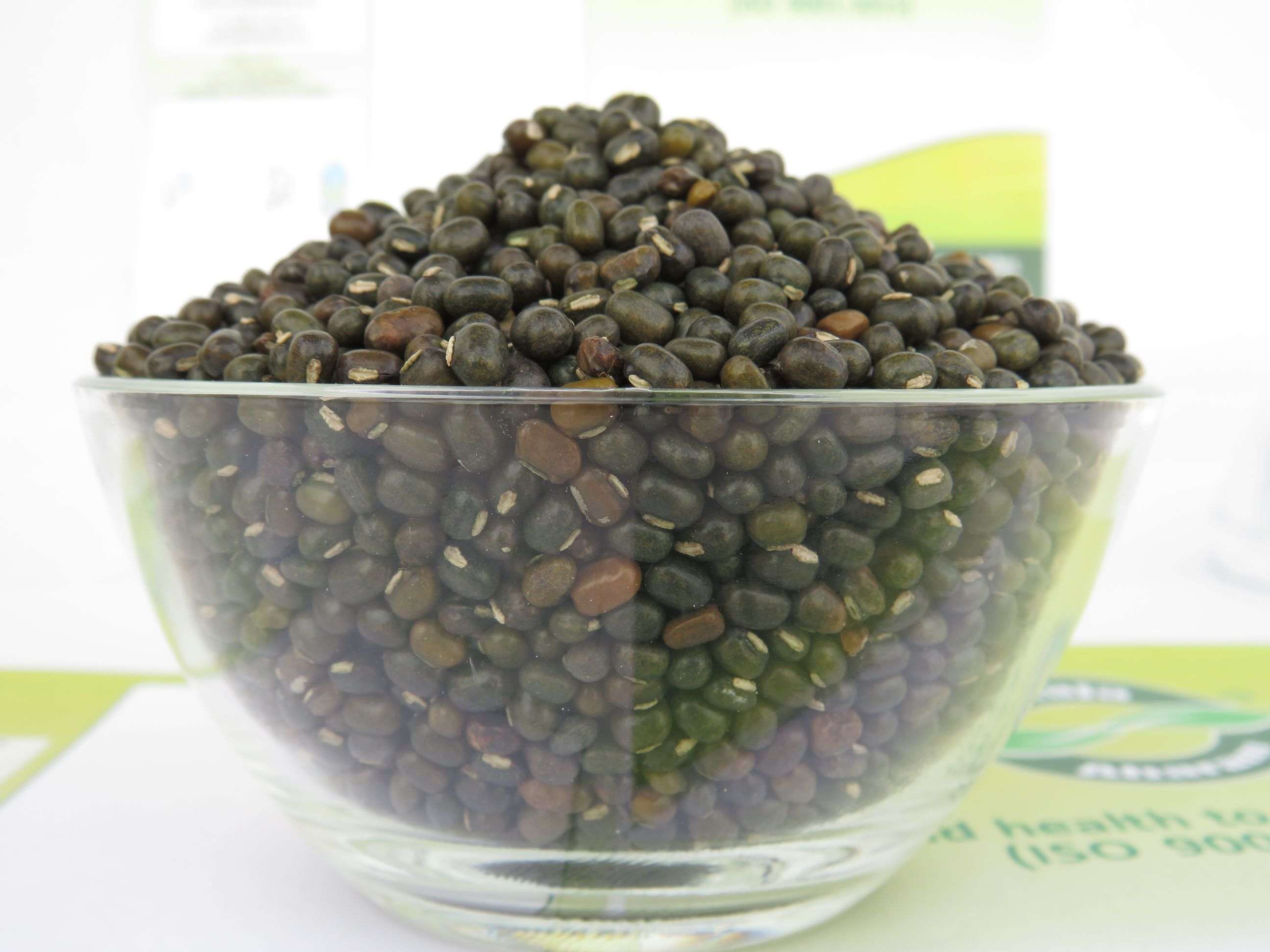 Sahaja Urad Whole
Item Code: PLBLWTEM
Sahaja Urad Whole (Minumulu/Black Gram Whole with husk) retains the original texture of dal making it more nutritious and healthy. It is
procured directly from our farmers' cooperatives
and is healthy, nutritious, 100% organic and chemical free.
Nutritional values -
It is the richest source of Vitamin B and proteins. Urad Whole is full of iron, calcium and protein. It also contains dietary fibres, sodium and all the other nutrients that are required for your body.
Health benefits
- ability to boost energy, protect cardiovascular health, reduce pain and inflammation, improve immunity, aid in maintaining skin health, manage diabetes, build strong bones, strengthen the nervous system, and optimize digestion.
Cooking tips -
It is used to make batter for Idli, Dosa, Vada, etc.
Related Product